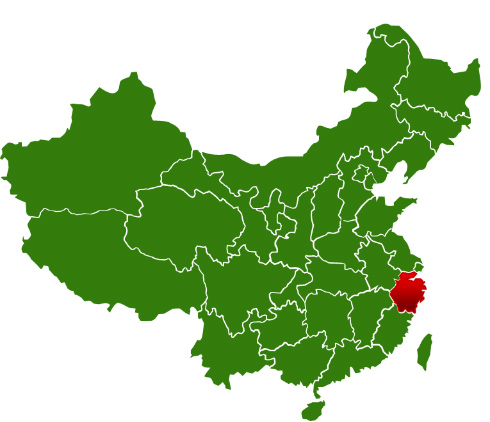 Ultra Pure Etchant Project
The project covers: an area of about 85700m2 ;
annual production: 177,000 tons of electronic chemicals.
Project Location: Huchu Industrial Zone, Wuyi, Zhejiang, China.
The project will be implemented by the joint venture Zhejiang Morita New Materials Co., Ltd. The project uses the joint venture's anhydrous hydrofluoric acid as a raw material to manufacture high-purity hydrofluoric acid (DHF) and buffered hydrofluoric acid ( BOE), the product will be used for semiconductor cleaning and etching.
The first phase of the project has invested more than 3 billion yen and the project covers an area of ​​88,000 square meters. It is expected that the installation will be completed in June 2019 and production will start in September. The company will use the most advanced Morita Chemical's manufacturing processes and technologies for production. The purity of the product will be semiconductor-grade, and it will meet the increasing demand for ultra-pure etching reagents in the domestic semiconductor industry. BOE can meet the semiconductor industry's requirements for wafer cleaning, DHF can meet the use of etching semiconductor insulation film.
The company will also invest in the second phase and increase the production and sales of other etching reagents and high-purity reagents.